WIP - ∞
Stickers for Telegram
When I procrastinate I create sticker packs for Telegram. Here are a few stickers, all downloadable at this Telegram Stickers Channel.
---
⤓ Comfort Food
When you're hangry or just daydreaming about pizza.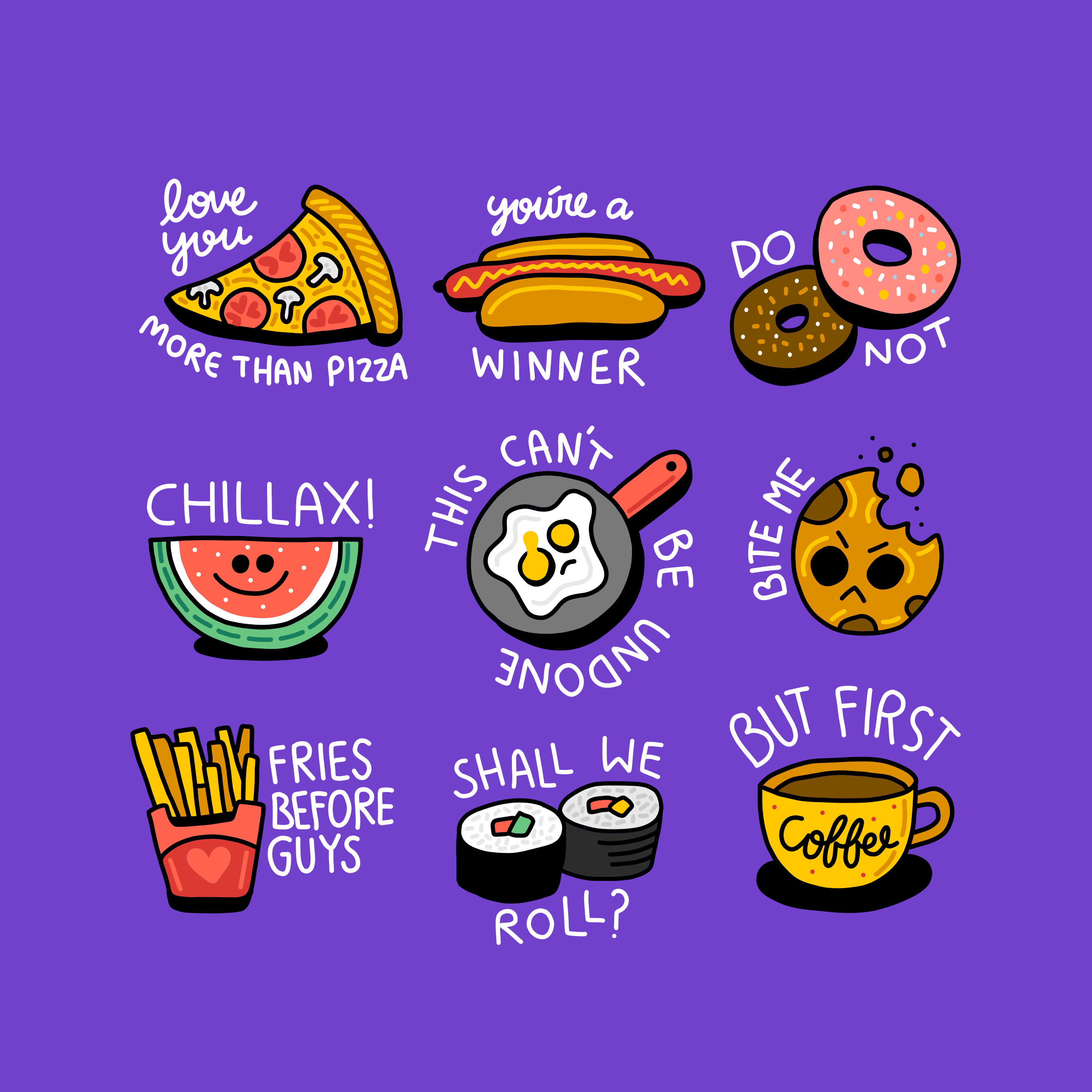 ⤓ Outer Space
When you love someone to the moon & back.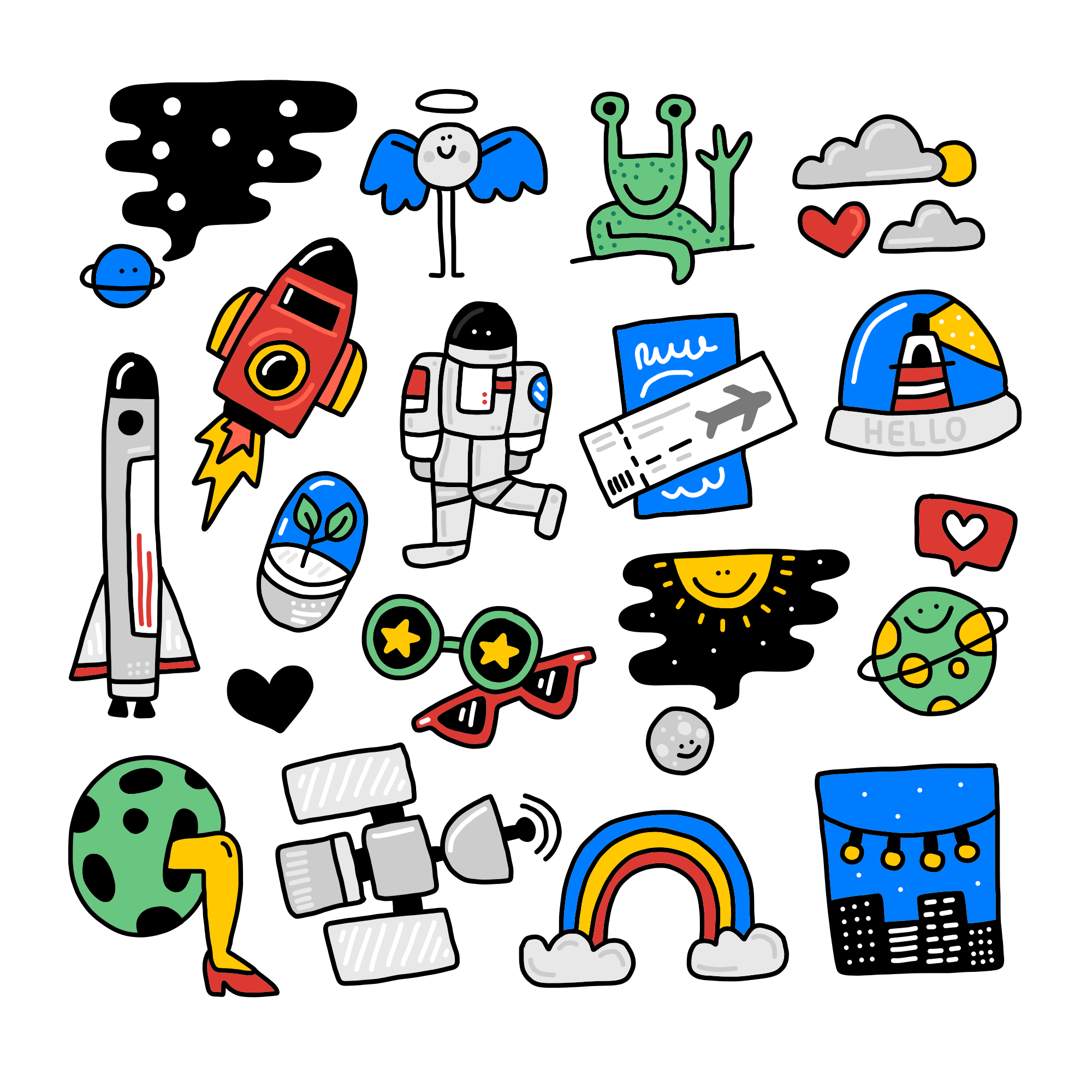 ⤓ Red Things
When you're emotional but like to keep things simple yet vague.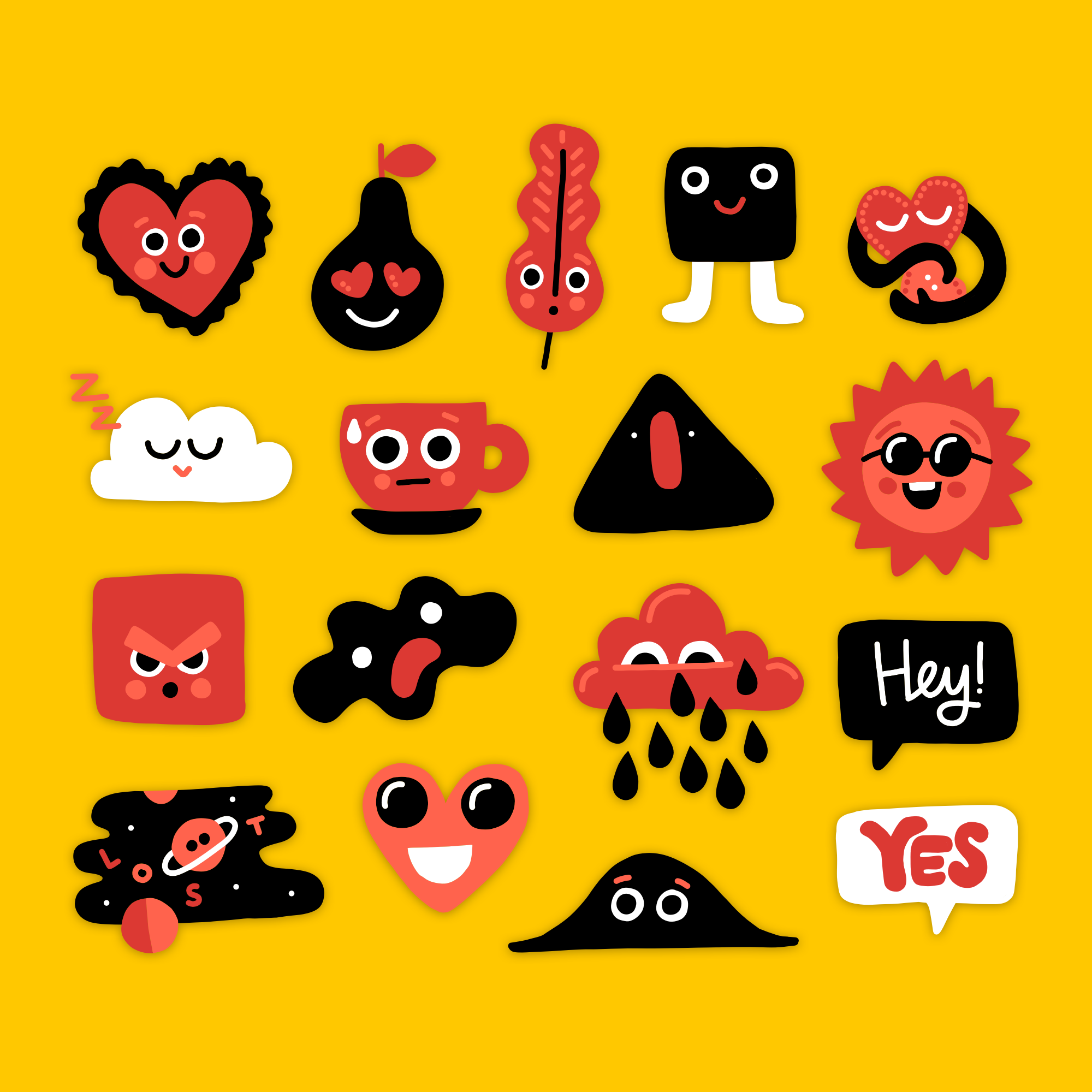 ⤓ Stickers for Bad Days
When you feel like killing someone but still want to communicate it in a cute way.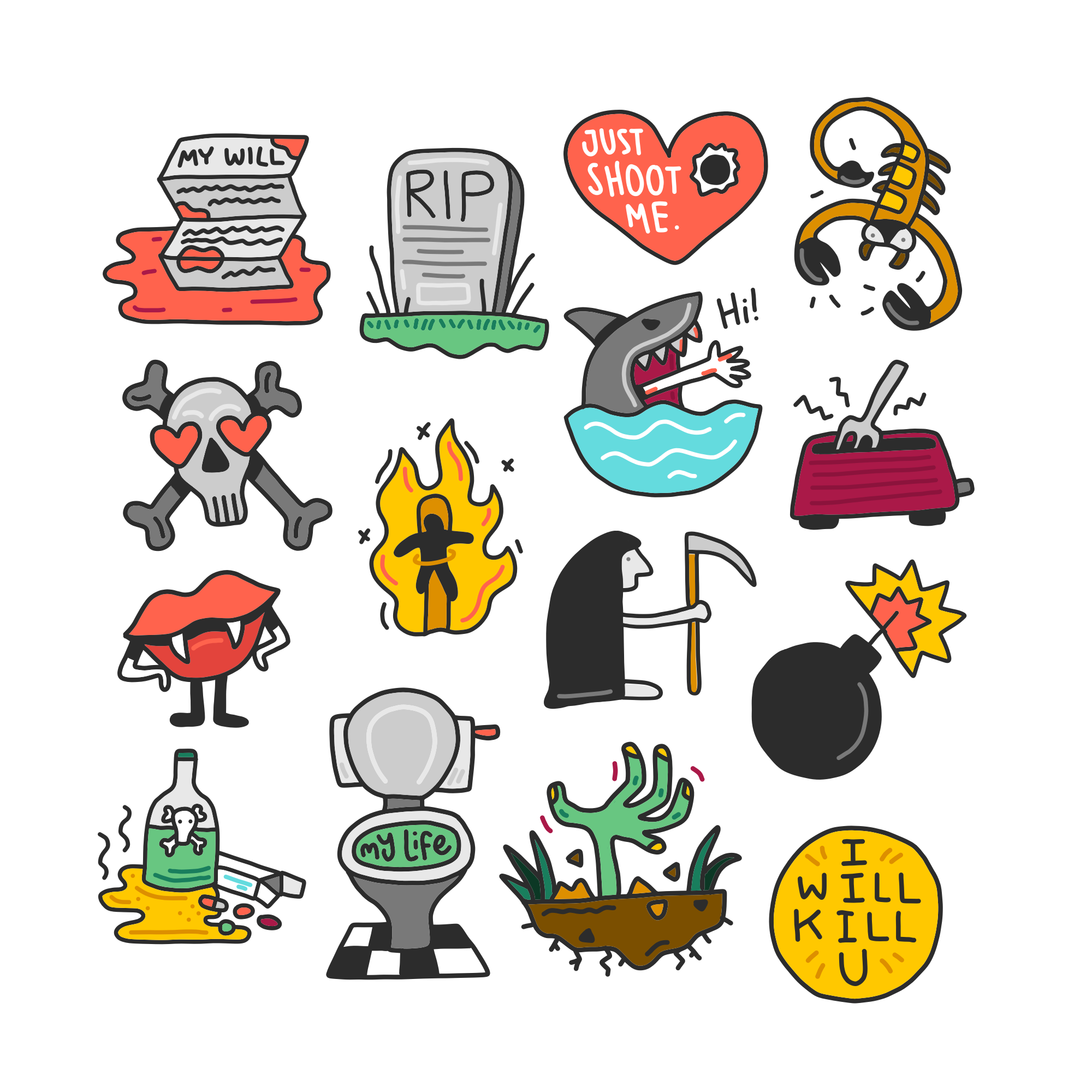 ⤓ Plants with Feelings
Say it with flowers.